WELCOME!
                        Welcome to our site---YongSheng is Your BEST Choice!
                                              Thank you for coming! Hope you are satisfy with us!
Our company is one of the best projector lamps suppliers in Guangzhou,China and specializes in all kinds of (LCD and DLP)projector lamps and bulbs more than 10 years. We can offer our customers with high quality projector lamp and bulbs in a advantage price.And there are 4 months free warranty that we can provide.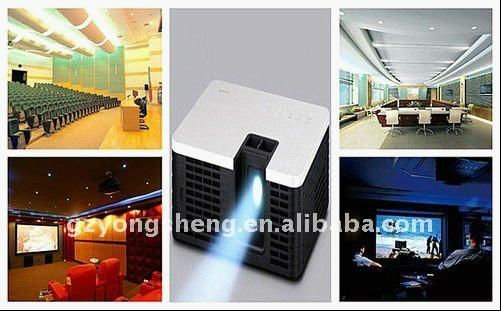 Infocus SP-LAMP-025 projector lamps
Models:
 Infocus
 IN72
 IN74
 IN76
 IN78
   1. We can supply:

   1).Original lampmodule (OM)    

   2).Original lamp with housing(OWH)    

   3).Original bare lamp(OB)      

   4).Compatible lamp with housing(CWH)        

   5).Compatible bare lamp(CB) 

   2. You can enjoy:

    1).High quality and competitive price.

    2).Durable and high efficiency.

    3).Excellent service and promt delivery.

    4).Free 4 months warranty for long-term customer.        
Payment &Shipping Terms:
Price:USD 135~220/piece
MOQ: 1piece/pieces
Port:Guangzhou
Delivery time:within 3 workdays after receiving the payment
Payment terms:T/T ,Western Union and Paypal
If you are interested in our products, pls contact us!